The Path to Digital Transformation
How will your business address key challenges created by the convergence of physical, digital, and human worlds?



LET US TAKE YOU DOWN THE PATH TO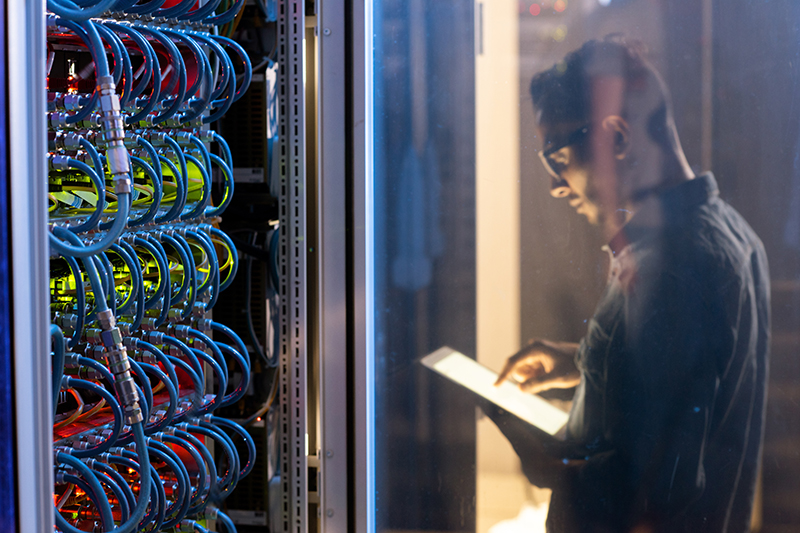 Objective: Optimize network segments
Strategy: Shorten the distance between users and services
Benefits: Cost reduction, latency reduction, increase in bandwidth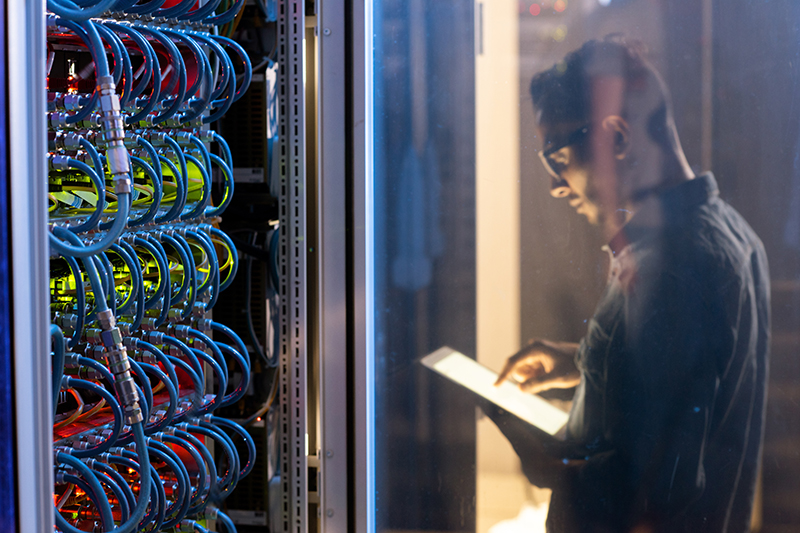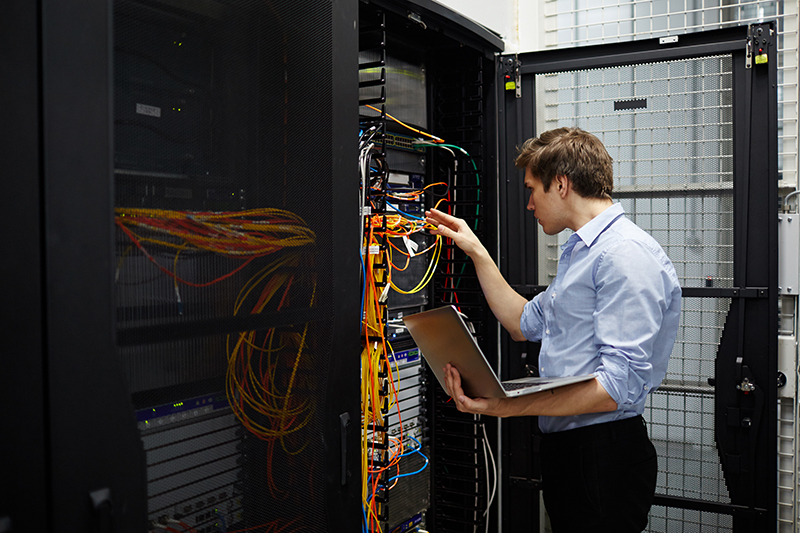 Objective: Enable network agility to support emerging technologies
Strategy: Tailor network balance towards hybrid and premise traffic
Benefits: Smarter network supports digital transformation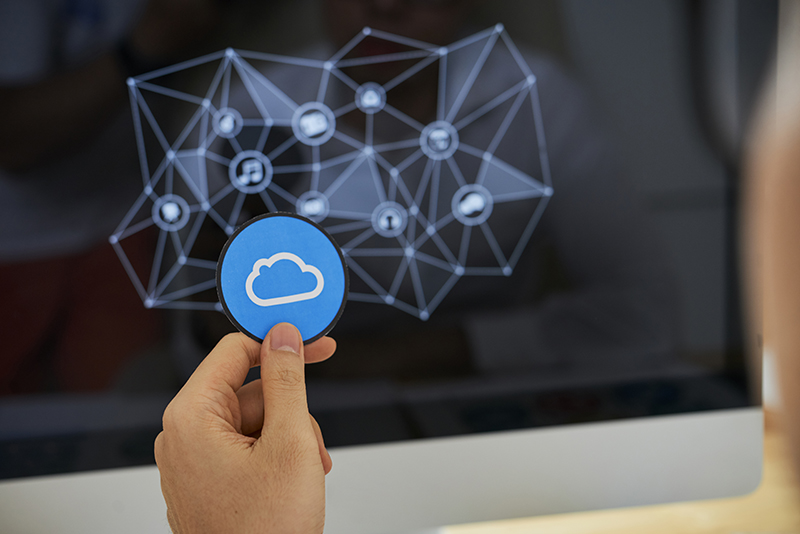 Objective: Connect public & private clouds
Strategy: Connect multiple clouds & segment traffic to the appropriate targets
Benefits: Cost reduction for cloud connectivity, greater connectivity choice and reduced complexity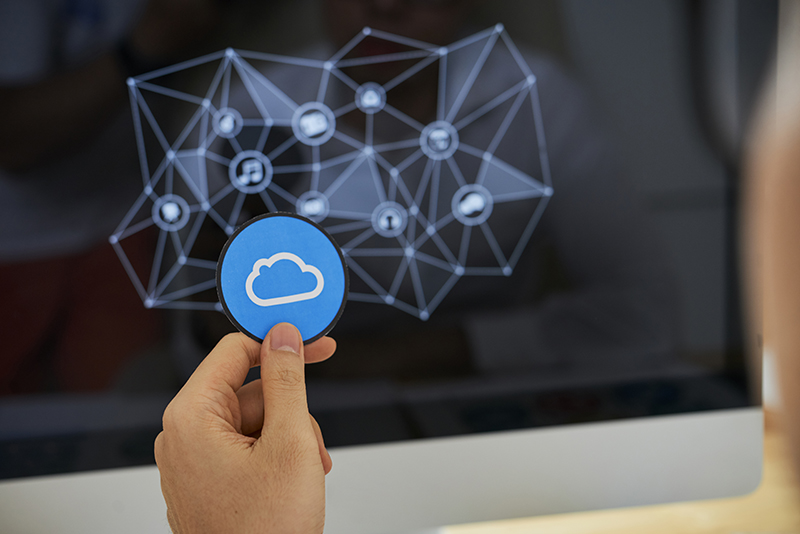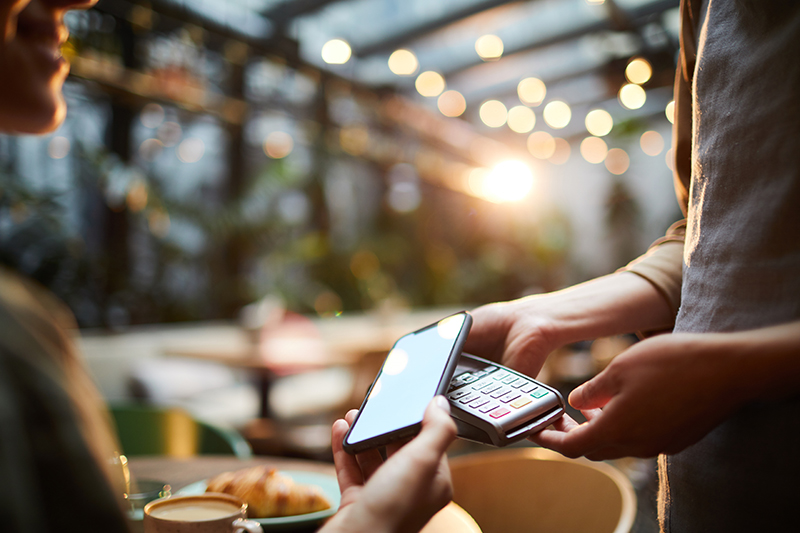 Customer Experience Design
Objective: 
Enable the creation of engineering customer experiences
Strategy: 
Take advantage of Cloud CCaaS to provide competitive advantages
Benefits: 
Better customer interactions & Omnichannel enabled engagements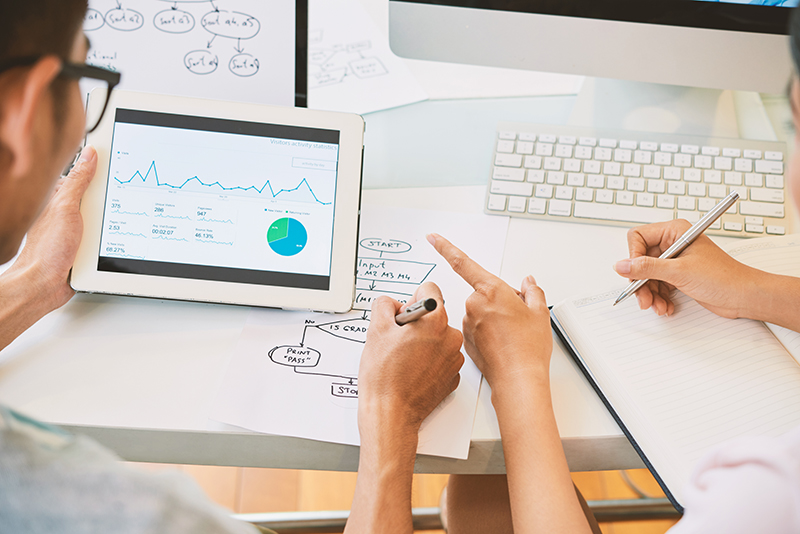 Objective: Engage in cloud application ecosystems that support SaaS
Strategy: Balance performance & functionality of SaaS applications
Benefits: Better software performance, maximizing impact & reducing cost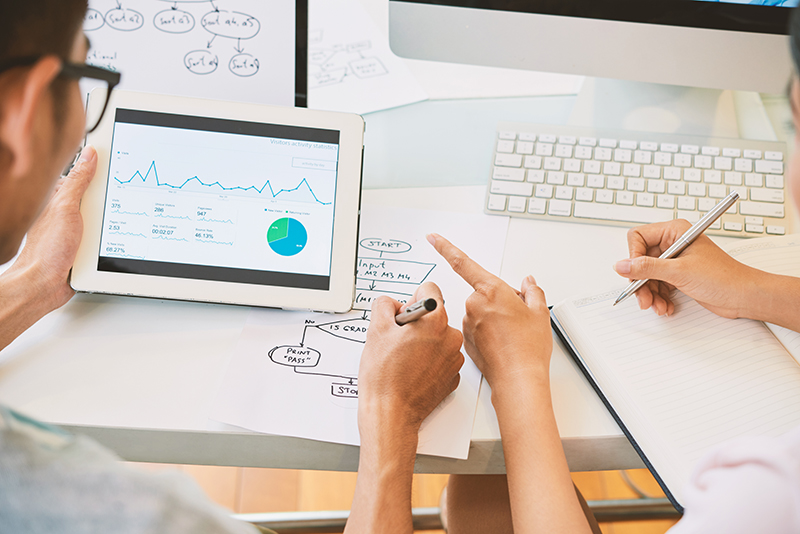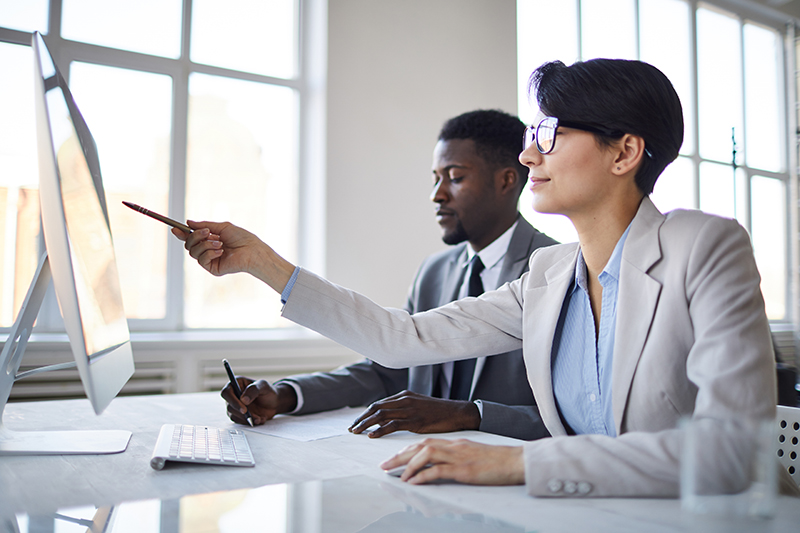 Objective: Support more visible customer engagement benefits
Strategy: Transform through digitization, worker enablement & performance management
Benefits: Redefining interactions and changing functionality of business processes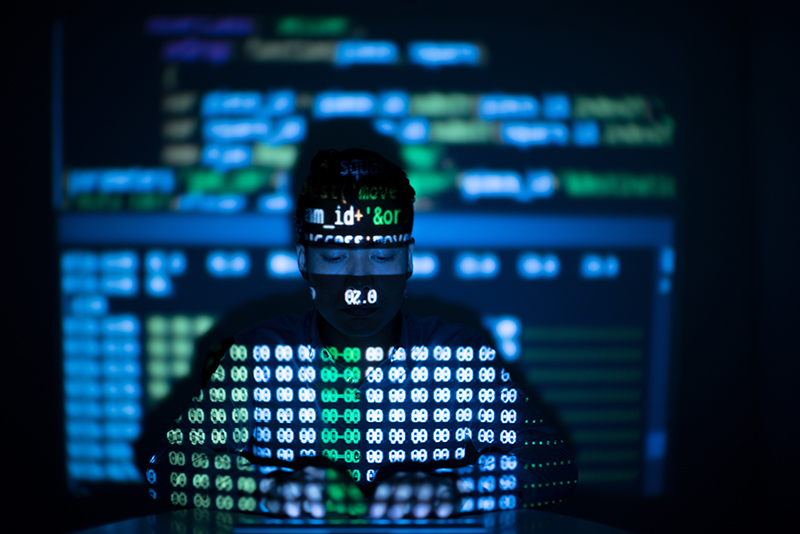 Objective: Adjacently deploy security along side cloud solutions & tech
Strategy: Deploy security controls untilizing cloud-based solutions
Benefits: Real-time control over access and data with a reduction in audit costs & overall exposure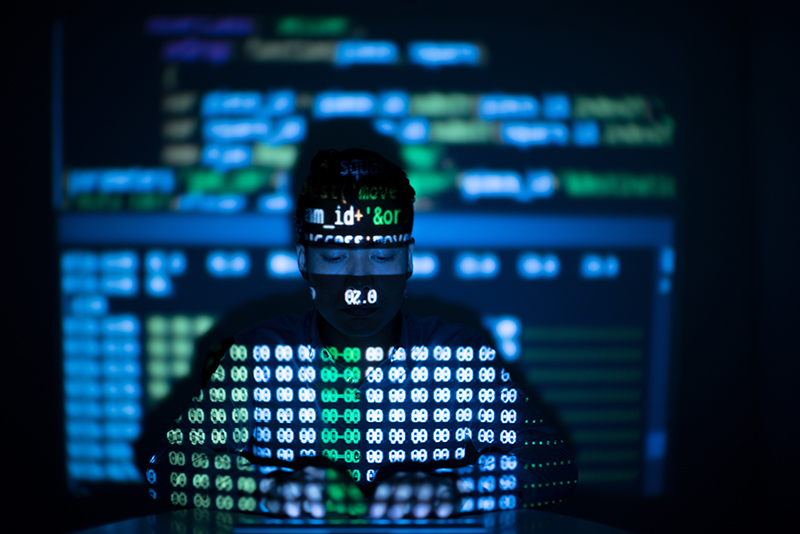 I want to save money on my network so I can use savings for new projects.
I want to do early renewals on software and services to reduce cost now.
I want to understand the difference between SD-WAN and MPLS.
I want to understand my Security Posture.
I want to track my business with IoT.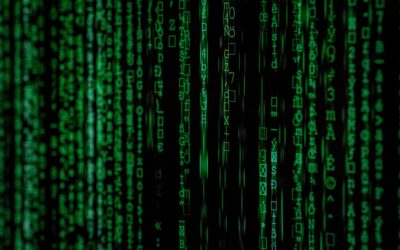 To excel in today's highly competitive global economy, businesses need to think beyond geographical boundaries. The key to breaching these boundaries is Global Network Services (GNS), a telecommunication system that mostly uses cloud computing technology to connect...